"Help me and let me help you"
Giving people the opportunity to be responsible for the upliftment and upkeep of their community as a community!
Promote self-sustainability and self-sufficiency in our communities
Use youth involvement as a catalyst to ensure the longevity of the organisation's vision
Help communities lead and transform their development needs into sustainable empowerment actions.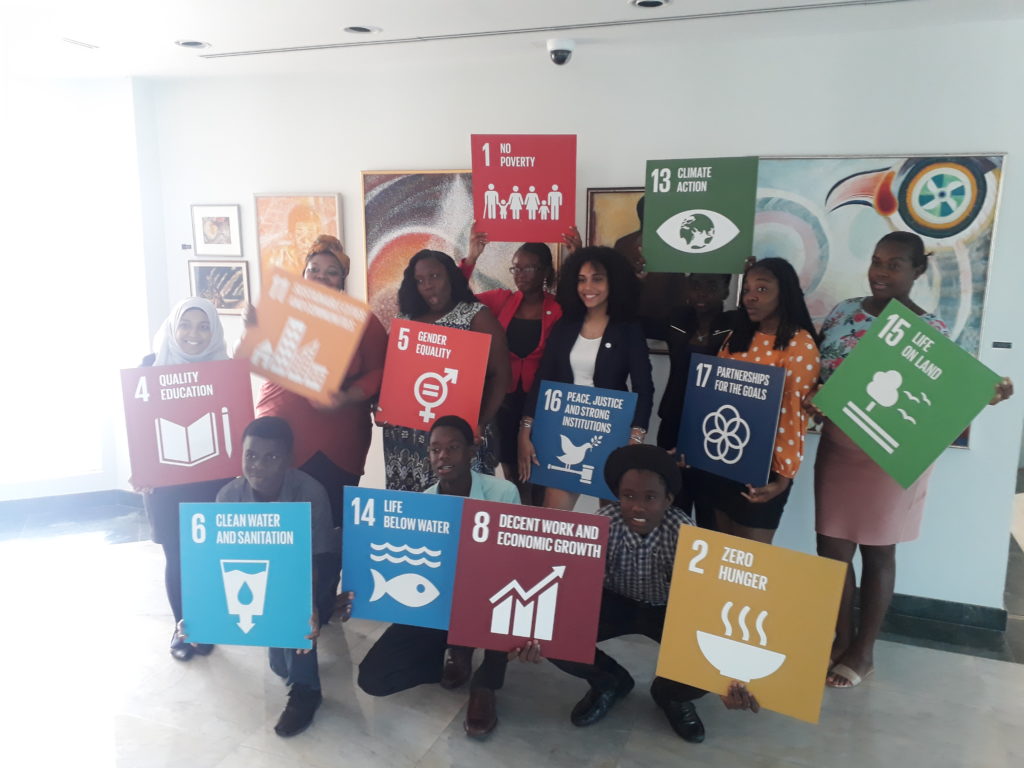 Our youth development programme was created to provide the youth in our communities with structured educational, cultural, sports and creative club activities to offer positive and uplifting options. 
A project focused on the reduction of the use of harmful pesticides in organic crop production, with funding support from the UNDP Global Environment Facility Small Grants Programme.